it was my bday and we went goofy golfing and then to claim jumper
lindsey and tracy made me the coolest cake ever!! ill put a pic up later, the one i have is yuckers of me.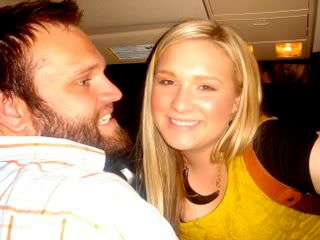 this is how much jenny loves claim jumper


you cant see that well but its totally a hole in one


acey looks good in this pic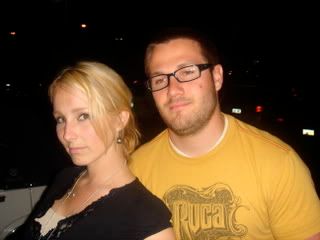 this is my brother chad and his daugther paris!
happy birthday me!